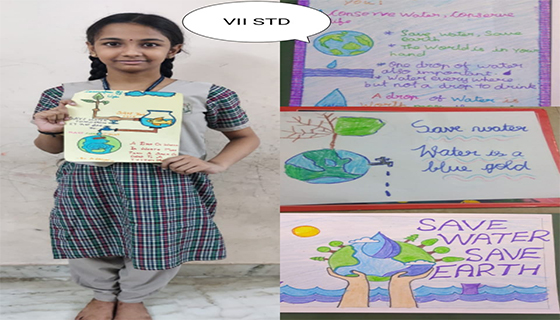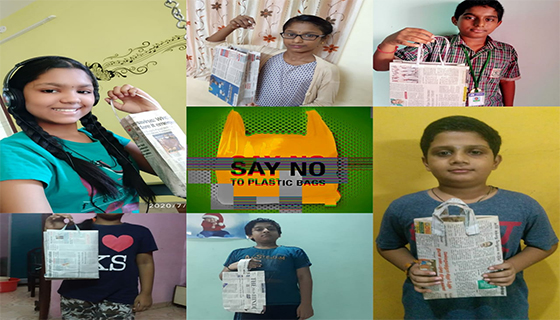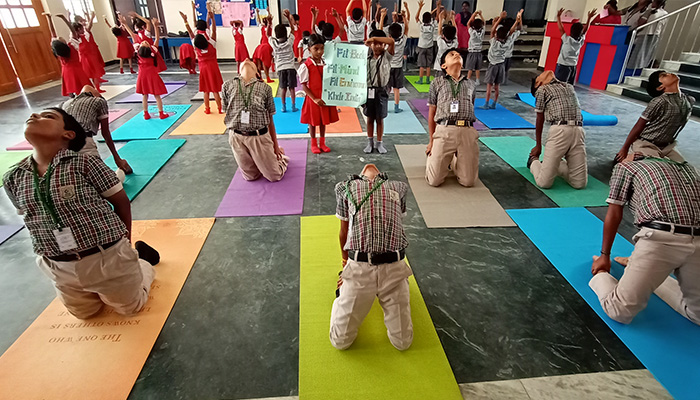 Yoga – Yoga is one of our co-curricular activity that is given to our children to focus on the personal, psychological development.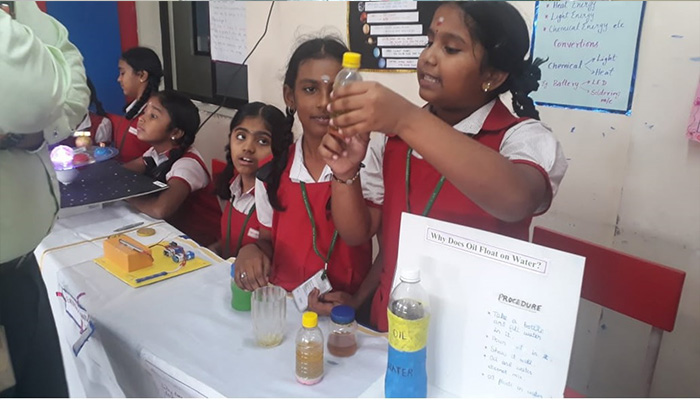 Project day – Various project day was conducted to develop the in-depth knowledge about the subject and to develop the ability to communicate effectively with other adults.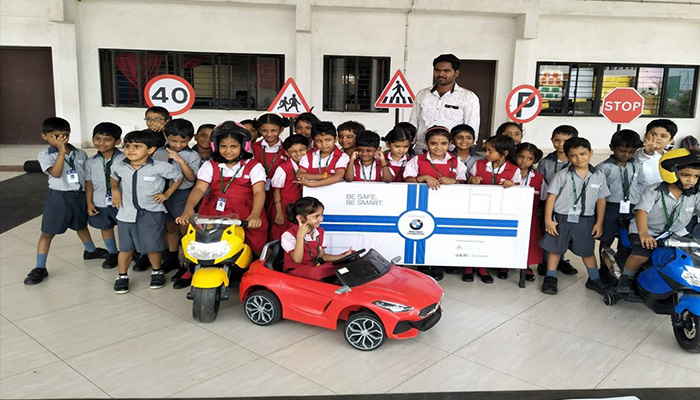 Road safety programme – The BMW Safety Programme was implemented in school to create awareness about road safety among children.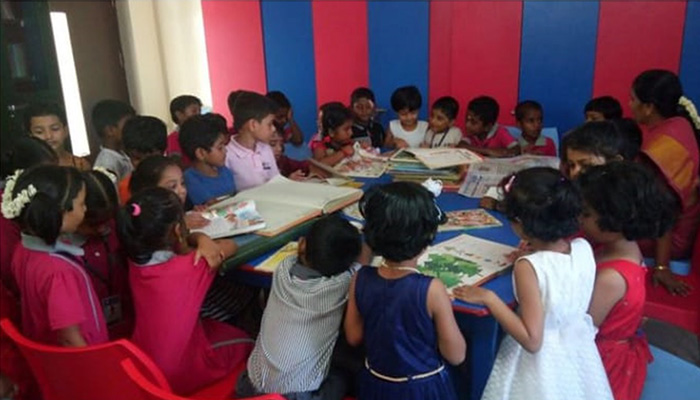 Reading week – Guest persons were invited to explain the students about the importance of reading and its effectiveness.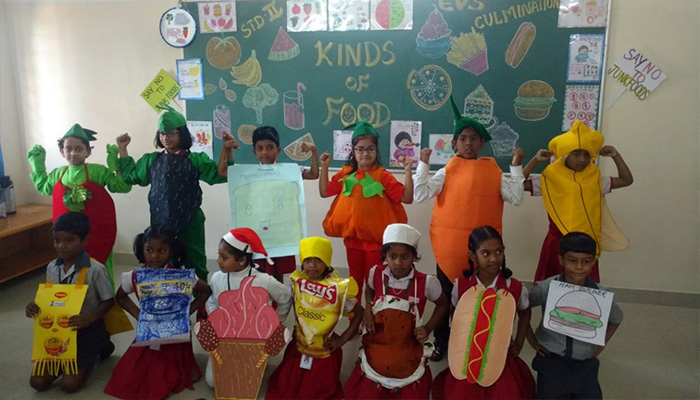 Poshan Day – Healthy and junk food, role play was done to promote healthy eating habits.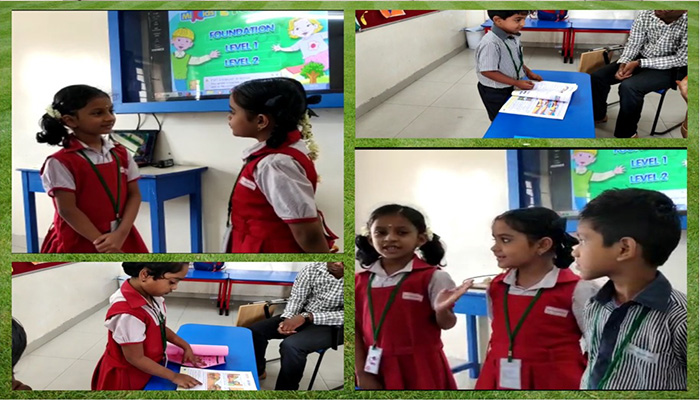 Story telling competition was conducted to develop the ability of communication among the peer group.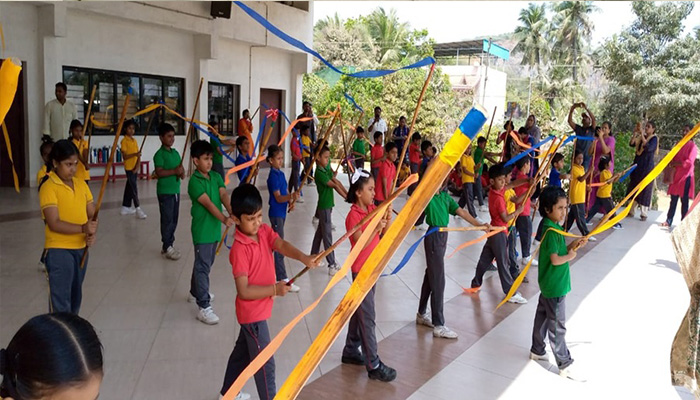 Silambam – Silambam coaching is given to girl children to build emotional resilience in children and empower themselves.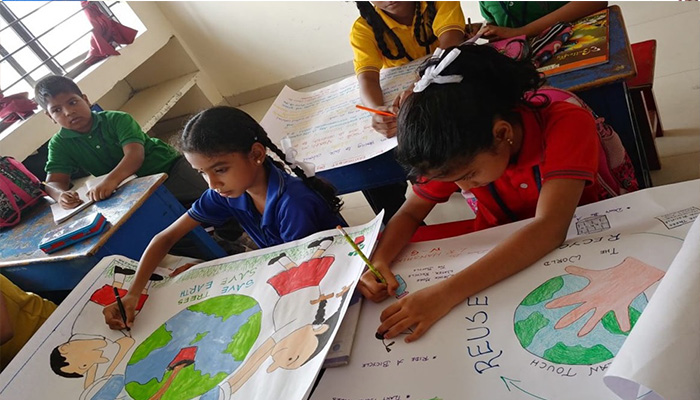 Environment Day – Activities to enable students to take responsibility towards community and environment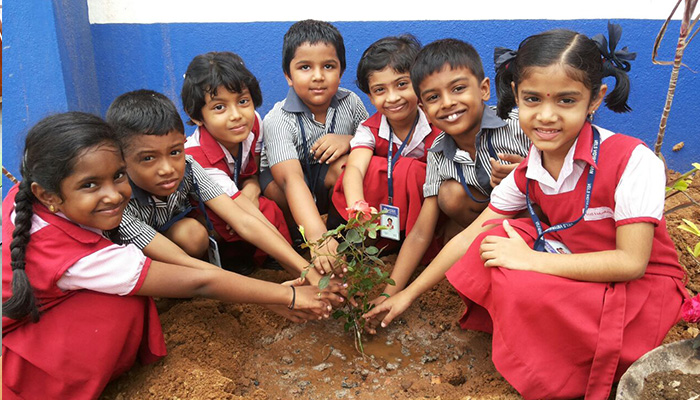 Go Green – As part of "Go Green" activity children planted the plants to develop responsibility towards environment.