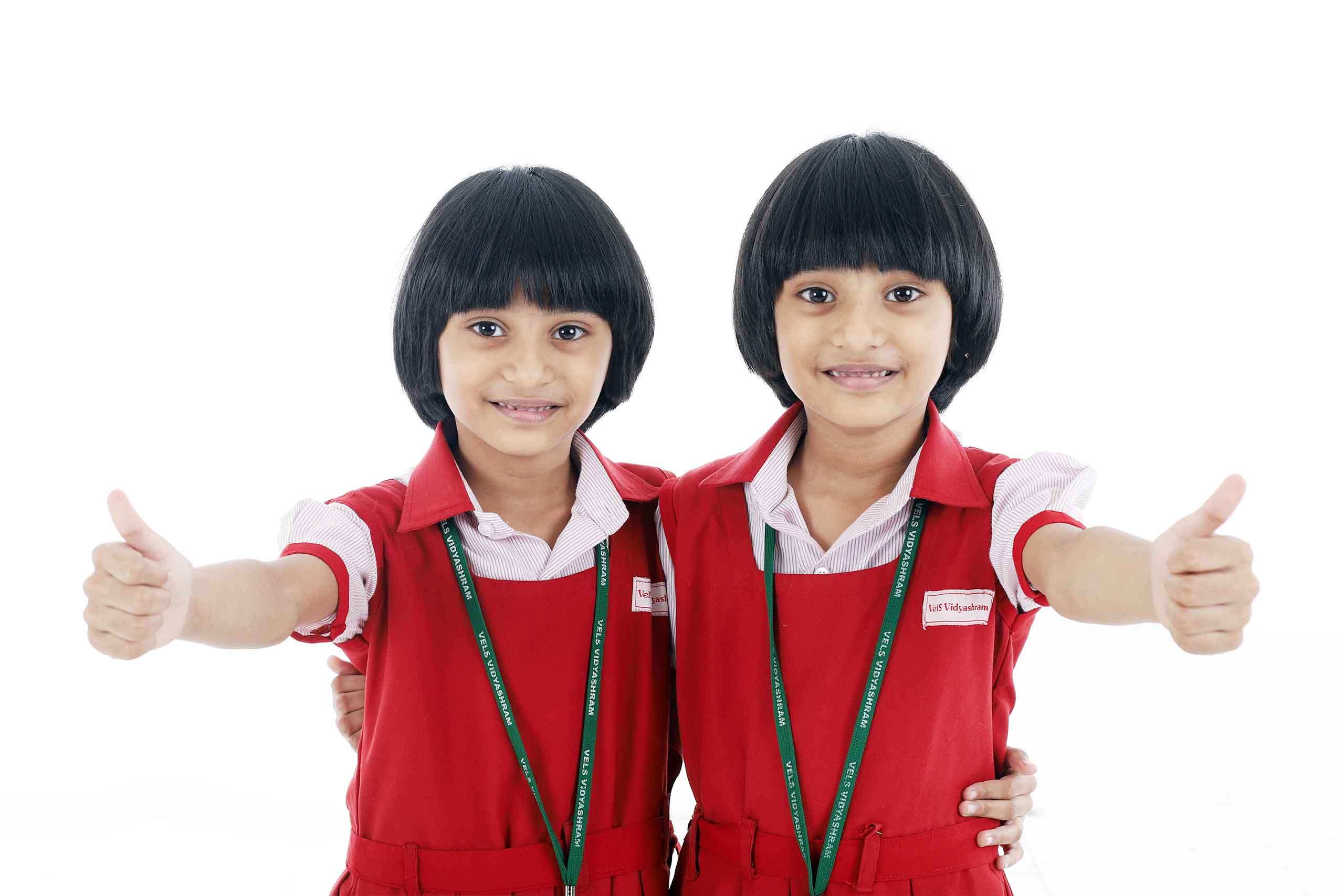 Our Vision
To participate in the establishment of vibrant and modern India where the young will be free from illiteracy, unemployment and be internationally competitive enough to fit into the knowledge based society along with self- discipline, national outlook and religious tolerance.
The motto of the school is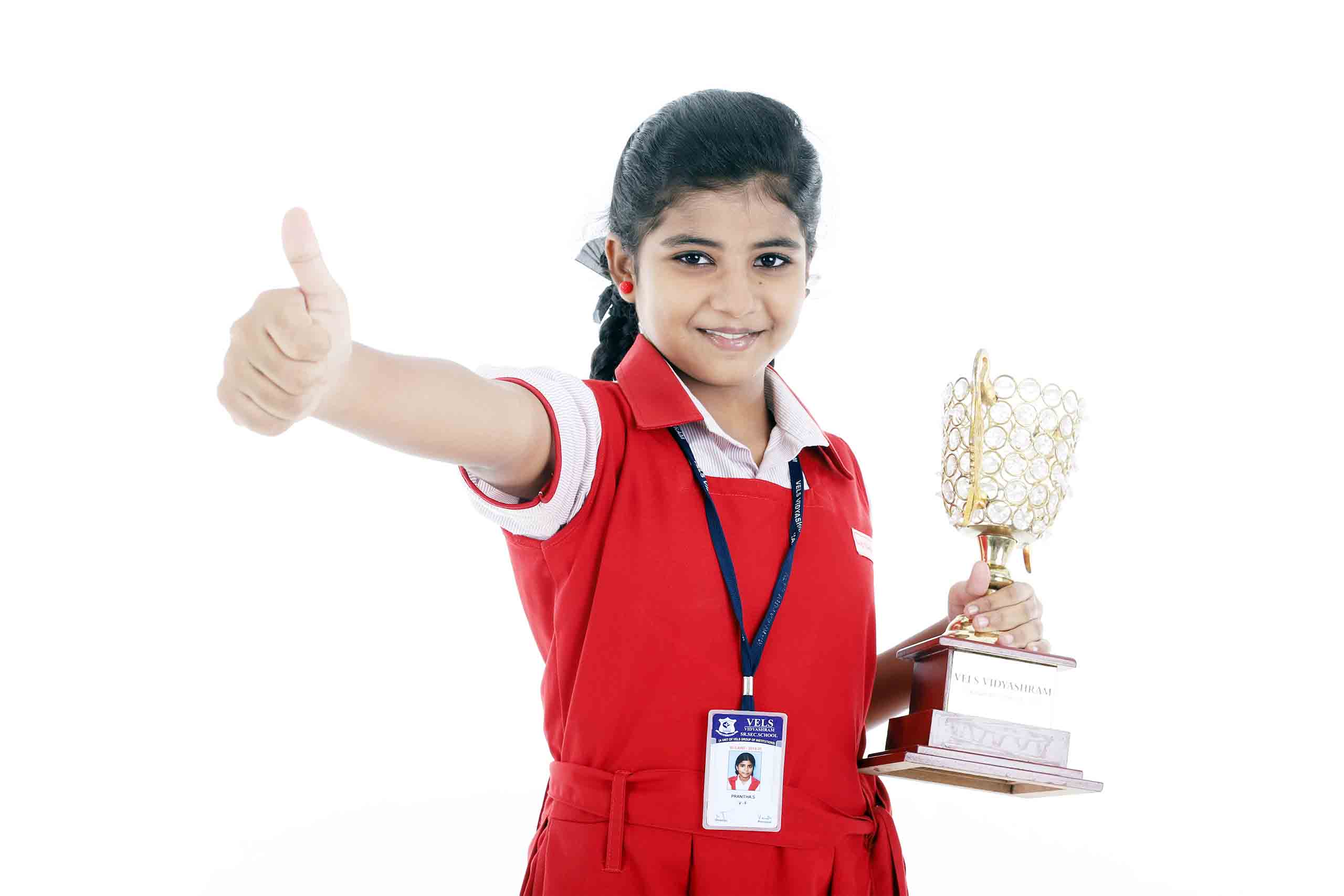 Our Mission
Our Mission is to impart knowledge with values and ethics
To prepare the younger generation for a better future by improving their capabilities to face the challenges of the outside world.
To provide quality education and help in the holistic development of students so that they blossom into mature, responsible and productive citizens.
To provide a school climate in which students feel happy and secure.
Innovative classroom practices to provide lap-learning.
Conduct of IDP for a cross-curricular understanding and application.
Conducting interaction sessions with students from abroad to develop a global understanding, cultural and linguistic diversities.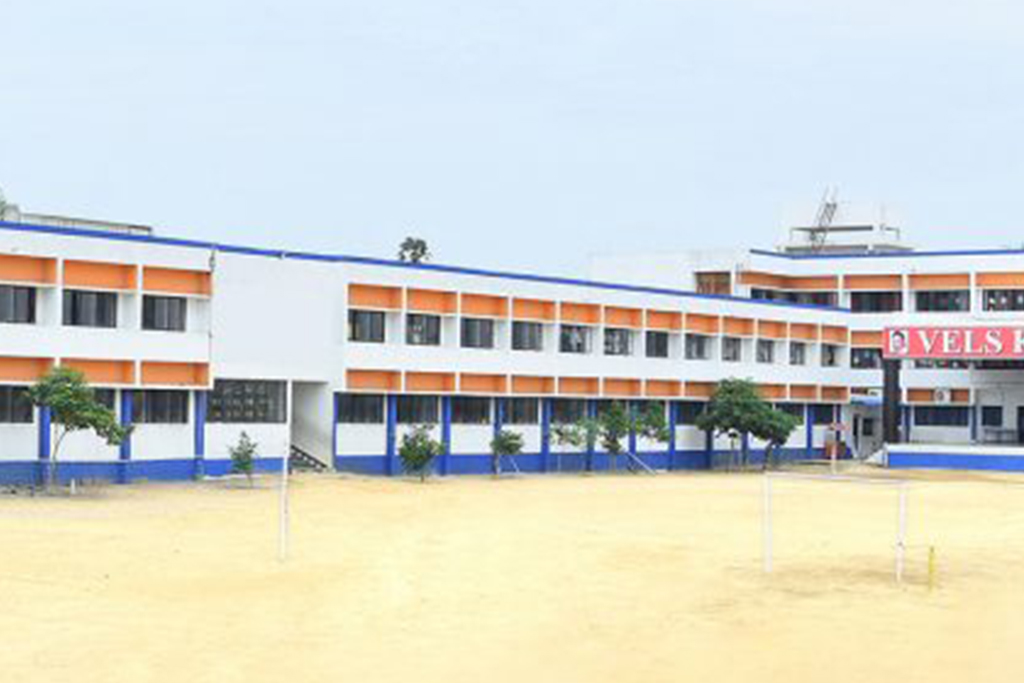 Origin
VELS Group of Institutions was established in 1992 with the aim of transforming an individual into a complete man with character and ability committed to national service and development.
VELS Group was founded by Dr. Ishari K. Ganesh, M.Com. MBA.,BL, M.L., Ph.D., a visionary and an eminent educationist in fond memory of his father Read More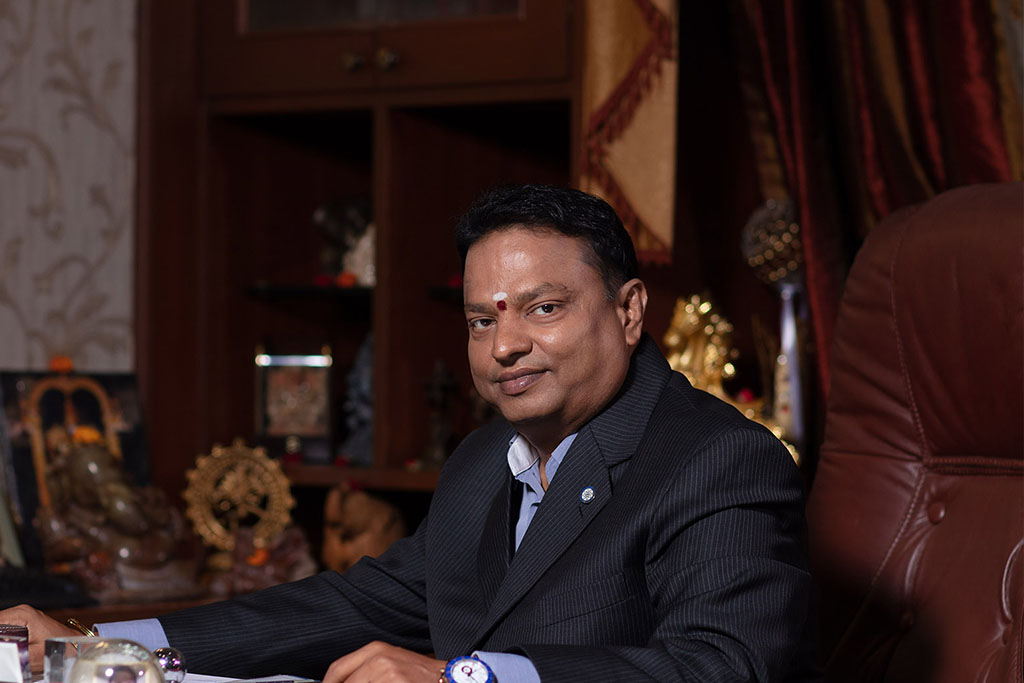 Chairman's Message
School life plays an important role in widening the outlook of students. I am extremely proud of our school with its progress, nurturing a modern learning environment where all children can express themselves and learn to the best of their abilities.